Principal
Phone: 910-324-4414
Email:
Degrees and Certifications:
Richlands High School Graduate North Carolina State University - Science Education East Carolina University - Master of School Administration
Mr.

Willie Jarman

My name is Willie Jarman and I am proud to be the principal at Trexler Middle. I am a native to the area and have been a part of the Onslow County School system for 40 years (13 as a student and 27 as an educator). My wife, Misty Jarman, works at Richlands High School as the Testing Coordinator. We have two children, Riley and Brady. Riley is a recent graduate from NCSU and Brady is a student at Richlands High School.

Work Experience
Richlands High School- Teacher, Coach, Athletic Director

Northwoods Elementary School- Assistant Principal

Jacksonville High School- Assistant Principal

Carolina Forest International Elementary School- Assistant Principal

Summersill Elementary School- Principal

Trexler Middle School- Principal
Phone: 910-324-4414 ext 29003
Email:
Degrees and Certifications:
Jacksonville High School Graduate University of Mount Olive- Secondary Social Studies Education East Carolina University- Master of School Administration
Mrs.

Molly Walsh

I am a product of the Onslow County Public schools where I attended Thompson, Bell Fork Elementary, Parkwood Elementary, Northwoods Park Middle and graduated from Jacksonville High School in 2003. From high school I attended what is now the University of Mount Olive and in 2008 earned a Bachelor of Science in Secondary Social Studies Education. After graduation, I moved back to Jacksonville and began my career in education. I was given the opportunity to teach and coach soccer at White Oak High School for a wonderful 7 years.

In 2015, I completed my Master of School Administration and Curriculum Instruction from East Carolina University and started my Administration career in August of that year. I was the assistant principal at Richlands Elementary during the 2015-2016 school year and spent two years at Southwest Elementary from 2016-2018. I am excited to continue this journey here at Trexler Middle. I am looking forward to another great year here at Trexler!

My continuous goal is to build relationships with our staff, students and parents to ensure success for our students. Family and relationships are very important to me and will be a vital part of achieving our goals.
Assistant Principal
Phone: 910-324-4414 ext. 29002
Email:
Degrees and Certifications:
Bachelor of Arts - Middle Grade Education - UNC-Wilmington -Concentration in Math and Language Arts
Mrs.

Atressa Mercado

Hello Falcon Family!!! My name is Atressa Mercado and I am a graduate of Onslow County Schools. I went to three different high schools across the globe, but graduated from Dixon High School.

I was accepted into the North Carolina Teaching Fellows Program and studied all four years at the University of North Carolina at Wilmington.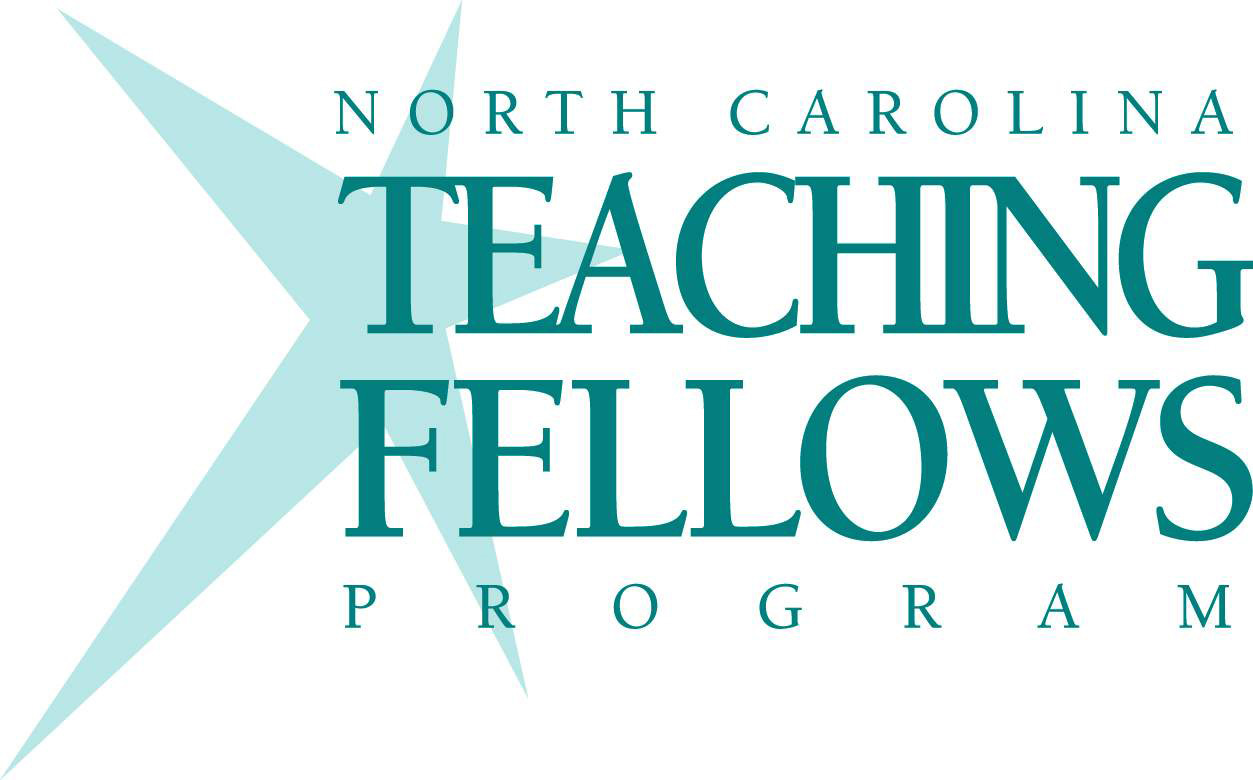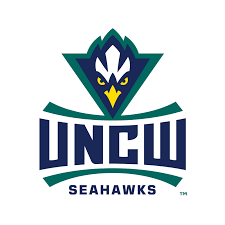 I graduated with a degree in Middle Grades Education with a concentration in Mathematics and Language Arts.
I have been in education for 23 years and 17 of those have been in Onslow County Schools. My first four years were spent in 7th grade at Jacksonville Commons Middle School where I also helped to coach Softball and Cheerleading. I then taught 9th grade for 2 1/2 years at Northside High School. I took some time off to be at home with my children and moved around, so I have also taught 8th grade Math in Tennessee and 6th and 7th grade Math in Florida. In 2013, I came back to Onslow County to teach 6th grade Math at Jacksonville Commons Middle School. I was there for 2 years. In 2015, I transitioned to New Bridge Middle School to teach 7th and 8th grade Math and even helped to coach Football once! Now I am at Trexler and proud to call myself a Falcon!
I have 3 sons. My oldest son has completed an enlistment in the Marine Corps and is currently going to school to become a Middle School Social Studies and Science educator. My middle son is about to move to ECU to be a part of the Marching Pirates! He has been accepted into the School of Music and plans to be a Music educator. My youngest son is going into his Junior year at Northside High School and is a part of the Marching Monarchs!
I believe that communication and positive relationships will be key to a successful year. I am excited and cannot wait to meet my Falcon Family, Go Falcons!!!